Thanks to the expertise we have gained over the years, we are able to manage multidisciplinary contracts to deliver a comprehensive service to our clients.
As a leader in industrial construction and installation in the Energy & Power field, we are able to take on any project, from servicing small production units to building large energy plants. Quality, adherence to schedules, organisation and precision: our project management team is attentive when it comes to grasping customers' needs promptly and implementing them in the various execution phases.
Construction of industrial mega modules
Mechanical, electrical and instrument constructions
Technical service, construction and maintenance of gas and steam turbines
Maintenance work on industrial plants, compressors and power plants
Offshore maintenance and assembly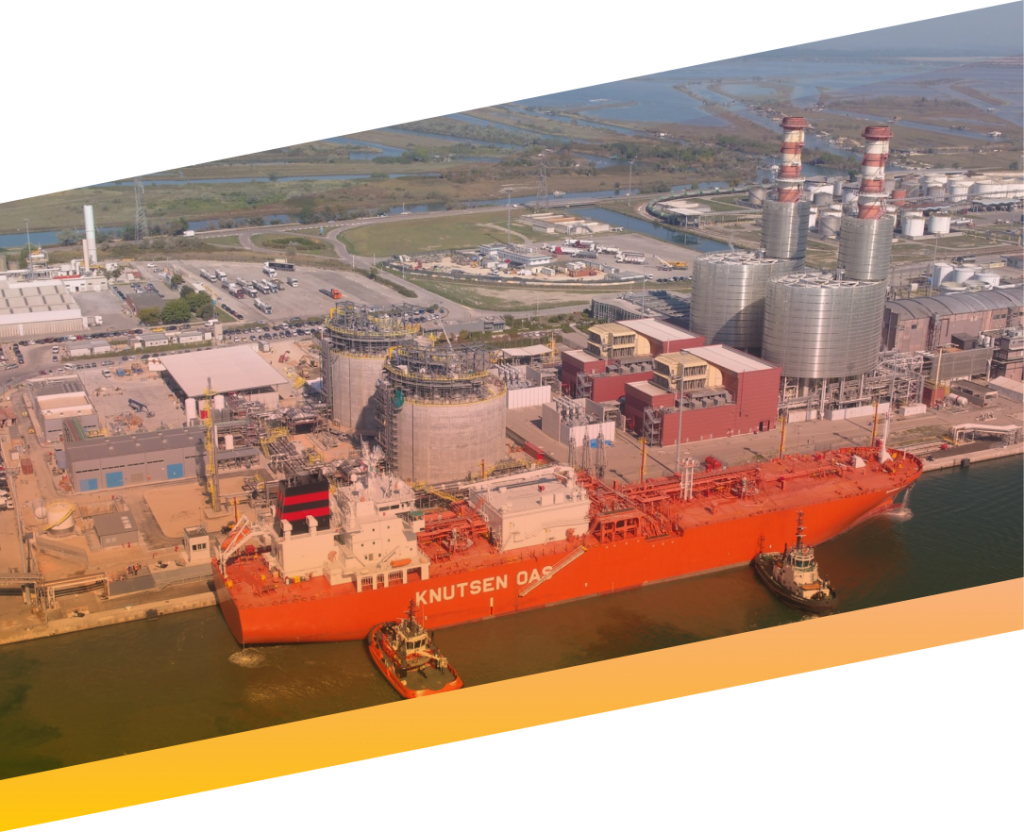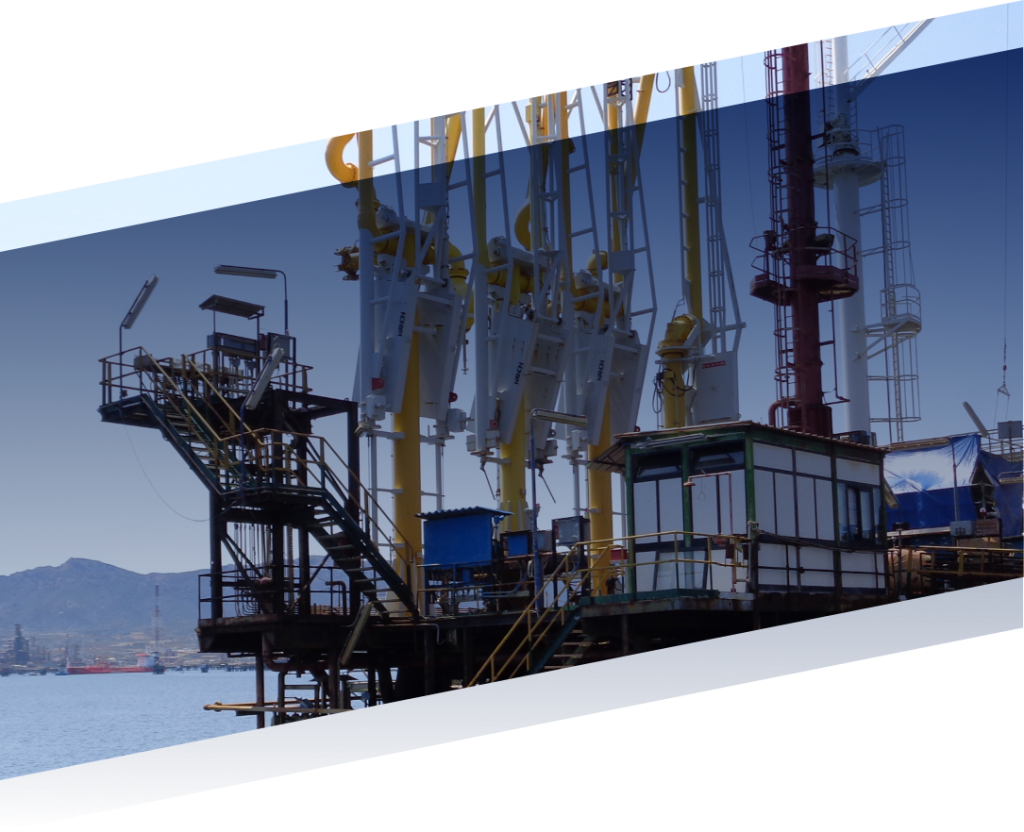 We find the best technical solutions for our customers by tackling projects with specialised teams and a wealth of expertise.
Over thirty years of experience in the installation and maintenance of turbines, compressors and generators.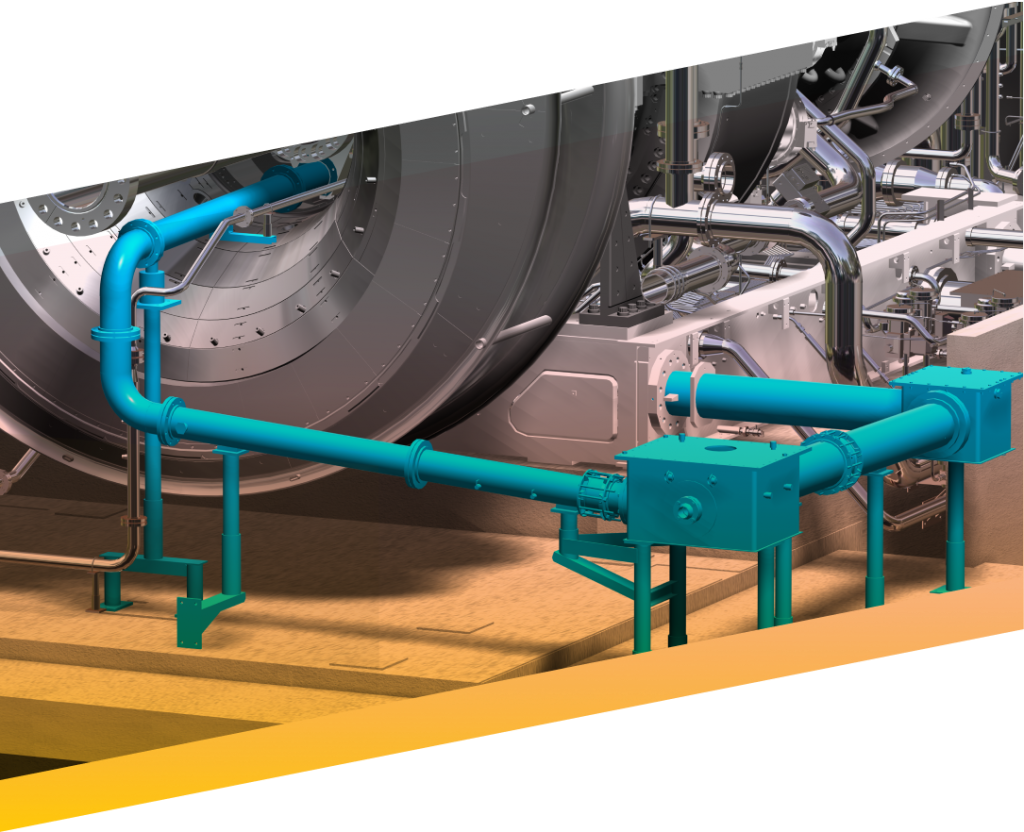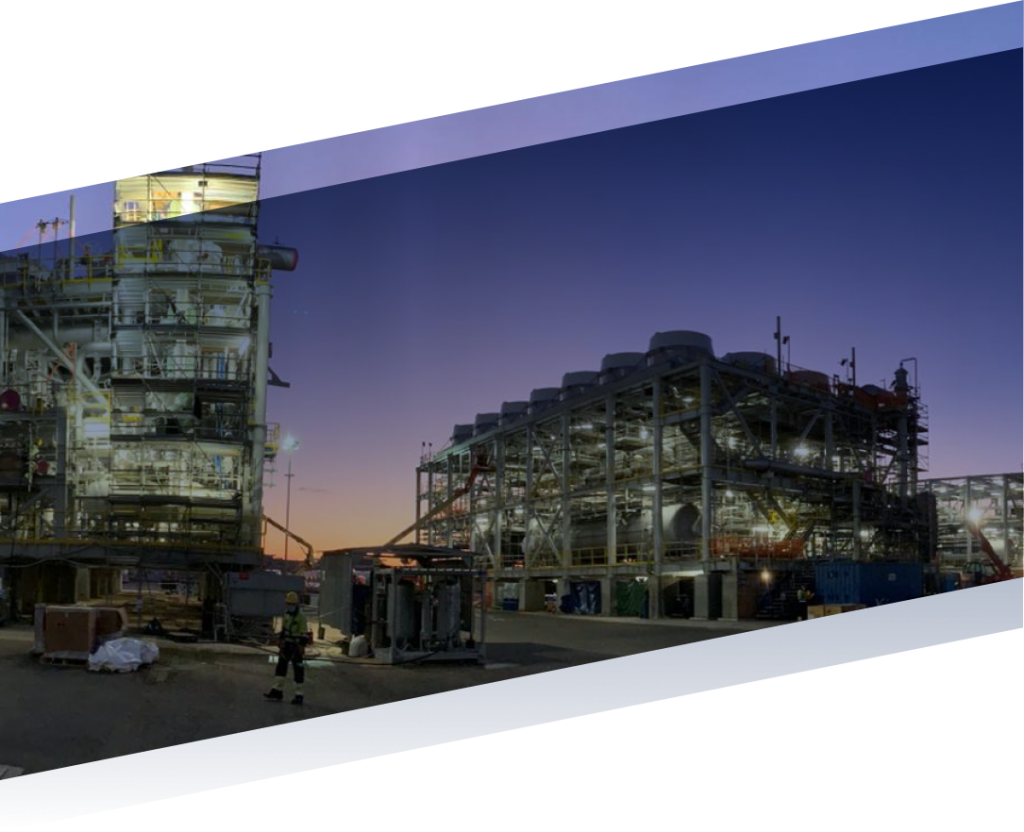 Our skills, combined with those of the other Ram Group companies, help us look to the future with a focus on energy efficiency and transition.