More than 30 years of experience in various fields allow us to tackle complex projects, adopting a customised approach for each customer in accordance with our values.
We are a reliable partner, guaranteeing worker safety and respect for the environment, high quality standards and delivery times, ensuring maximum customer and stakeholder satisfaction. We want to generate value for all parties involved: employees, partners, customers and suppliers, maintaining a work environment that enables goals to be achieved and that stimulates the development of people and teamwork.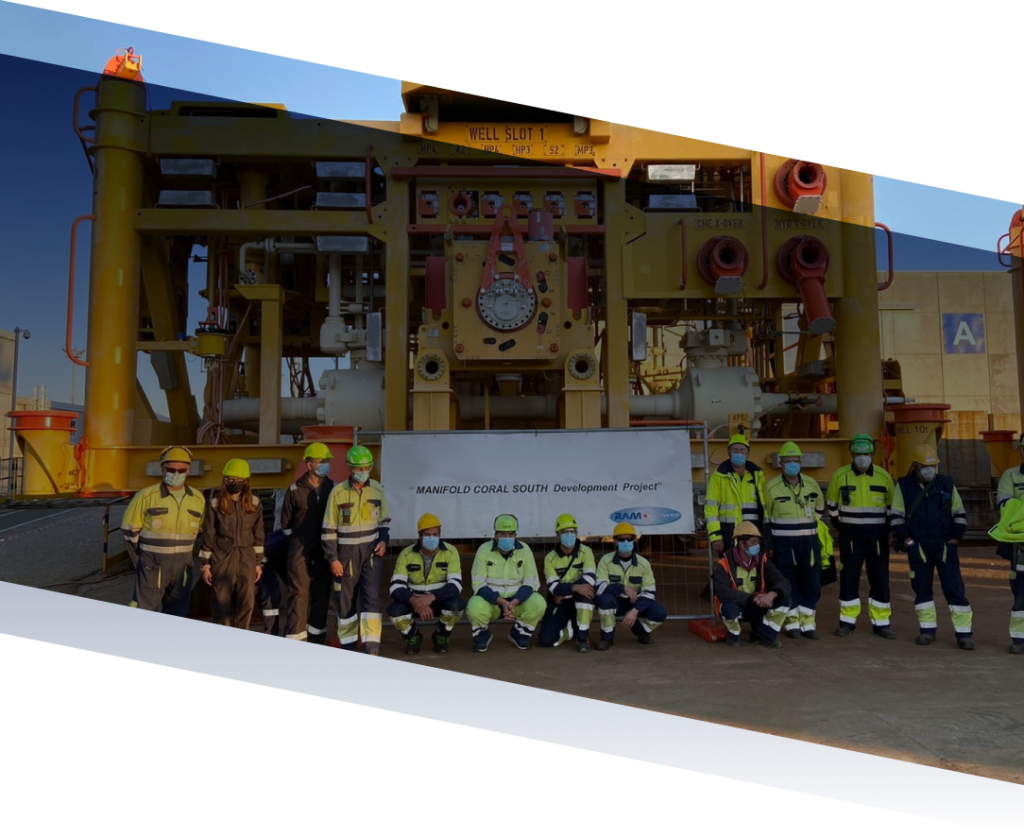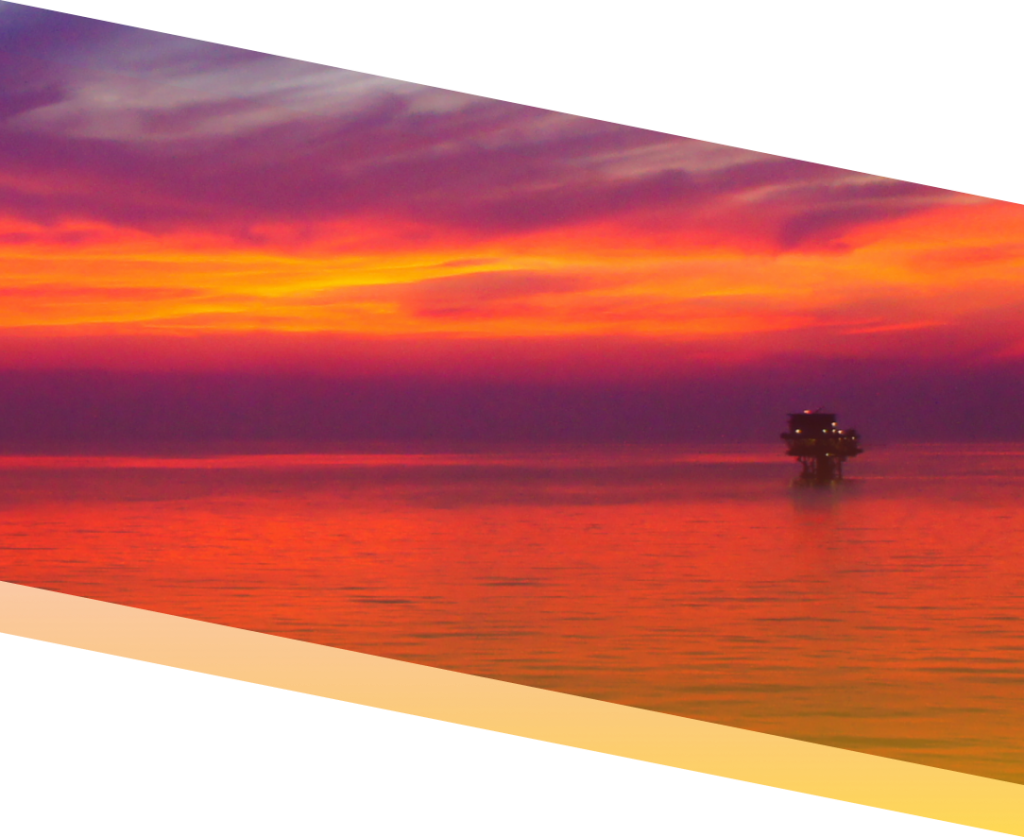 To be seen by customers as a reference able to meet all their needs in relation to industrial plants and infrastructures on an EPC basis.
Our strength comes from bringing together skills, principles and goals from the companies in the group: belonging to the RAM Group means sharing common values, which guide the Group's companies.
Integrity, Legality and Transparency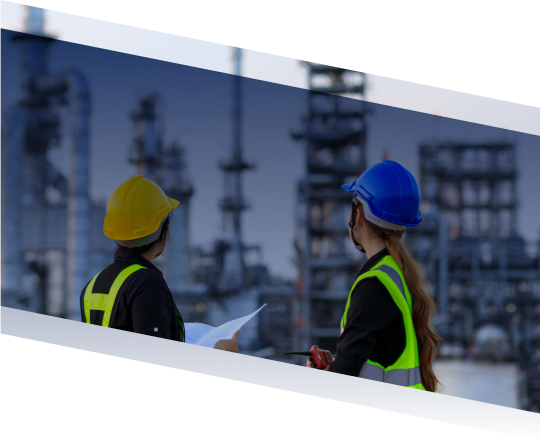 Our Code of Ethics defines the principles governing the professional behaviour of all members of the Group, to ensure a sustainable working climate that fosters mutual trust between the Company, employees, suppliers and customers.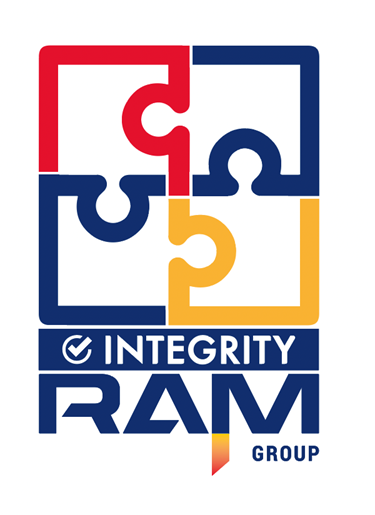 Focus on people
and the environment
We constantly monitor our environmental, social and economic impact, setting goals that are achievable in the short and long term. Because health and safety in the workplace and respect for the environment are our priorities. For us, the welfare of our employees and that of the local area is a responsibility that we take on every day. Download our Corporate Policy to find out more about our commitment.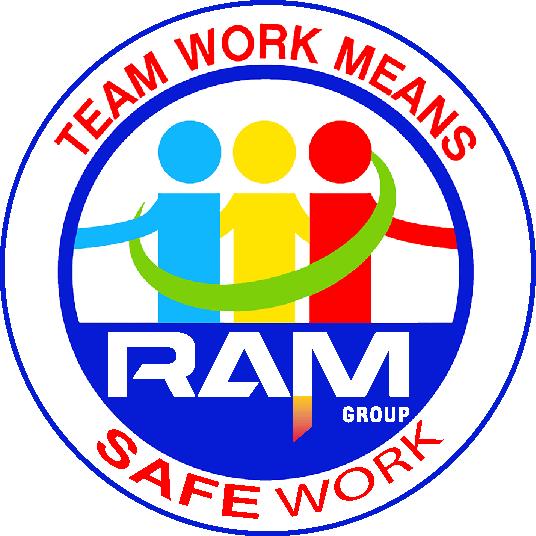 We aim for the highest organisational quality and operate with respect for safety in the workplace and for the environment. The certifications acquired prove this:
Want to get to know us better?
Would you like to work with us?
Join our team and find out about the opportunities for growth we offer!